Moura Muddy Water Family Fishing Classic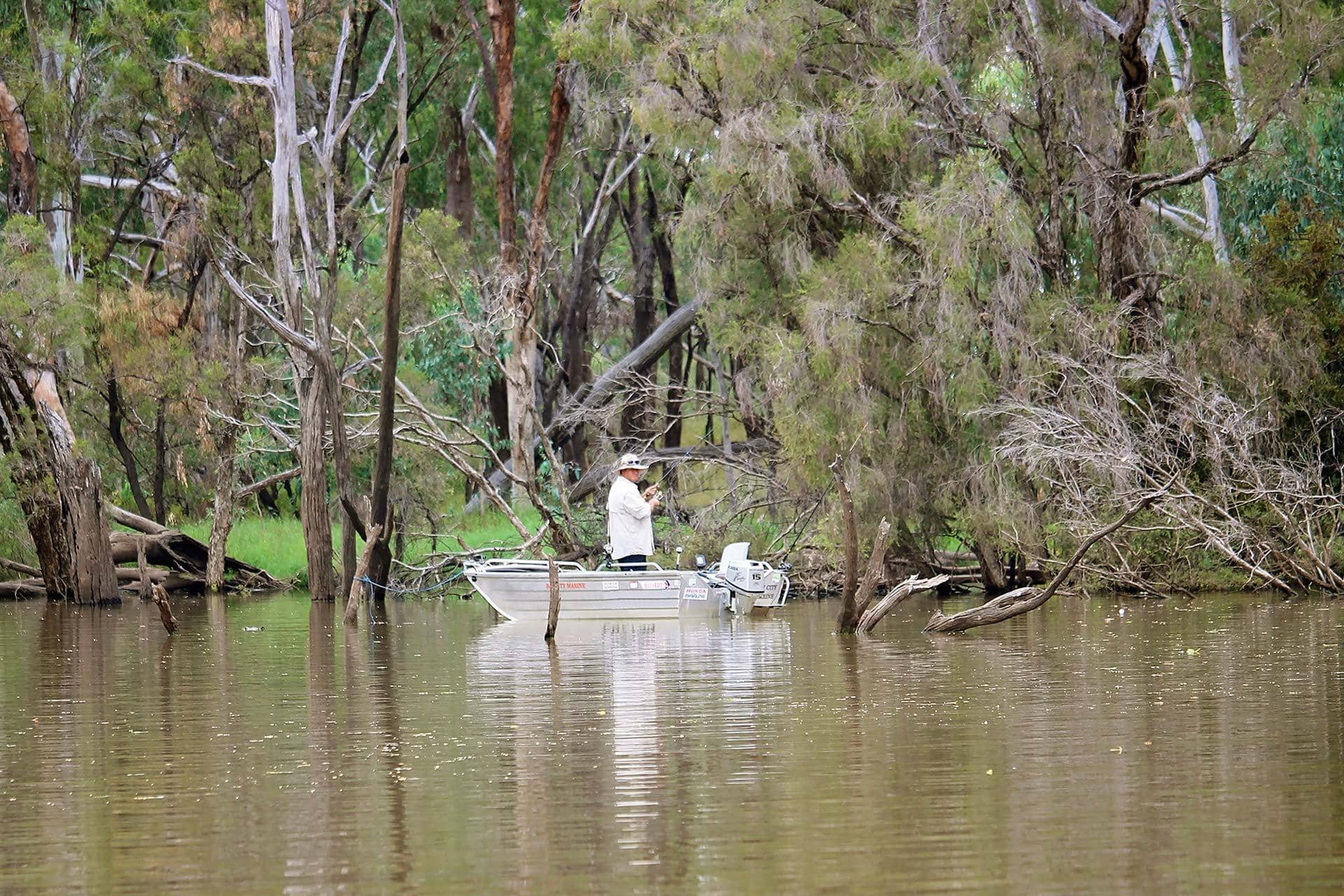 Upwards of 440 contenders turn up for the Moura Muddy Water Classic each year. Held at Apex Park on the beautiful Dawson River, hopeful contenders begin to pour in on Friday to get their nominations in. It's an early night though with battle lines drawn at 6:00am the next morning and first weigh-in starting at 7:00am.
The focus is all on family fun with juniors making up more than half of the number of seniors in the game. Saturday night entertainment includes special guest Dave Hodge, 'Hodgie' the Bare Foot Fisherman, who's on the spot and willing to share his tips and tricks to help out budding fisho's.
Excellent camping facilities are available at Apex Park with powered and unpowered sites.
Established back in 2003, the comp has released more than 400,000 Bara and Yellow Belly fingerlings (in the main) to restock river supplies.
Contacts
Zelma Lewis
P: (07) 4997 1932 / 0428 971 932
Graeme McGreevy
P: (07) 4997 2244 / AH 4997 2010
E: m.a.f.s.g@bigpond.com