Important Notice
Due to the risks associated with the COVID-19 outbreak, community events over the coming months are likely to be cancelled or postponed. Please contact the event organisers to confirm whether events are going ahead.

CANCELLED – Theodore Trail Ride
August 15, 2020 @ 9:00 am

-

August 16, 2020 @ 3:00 pm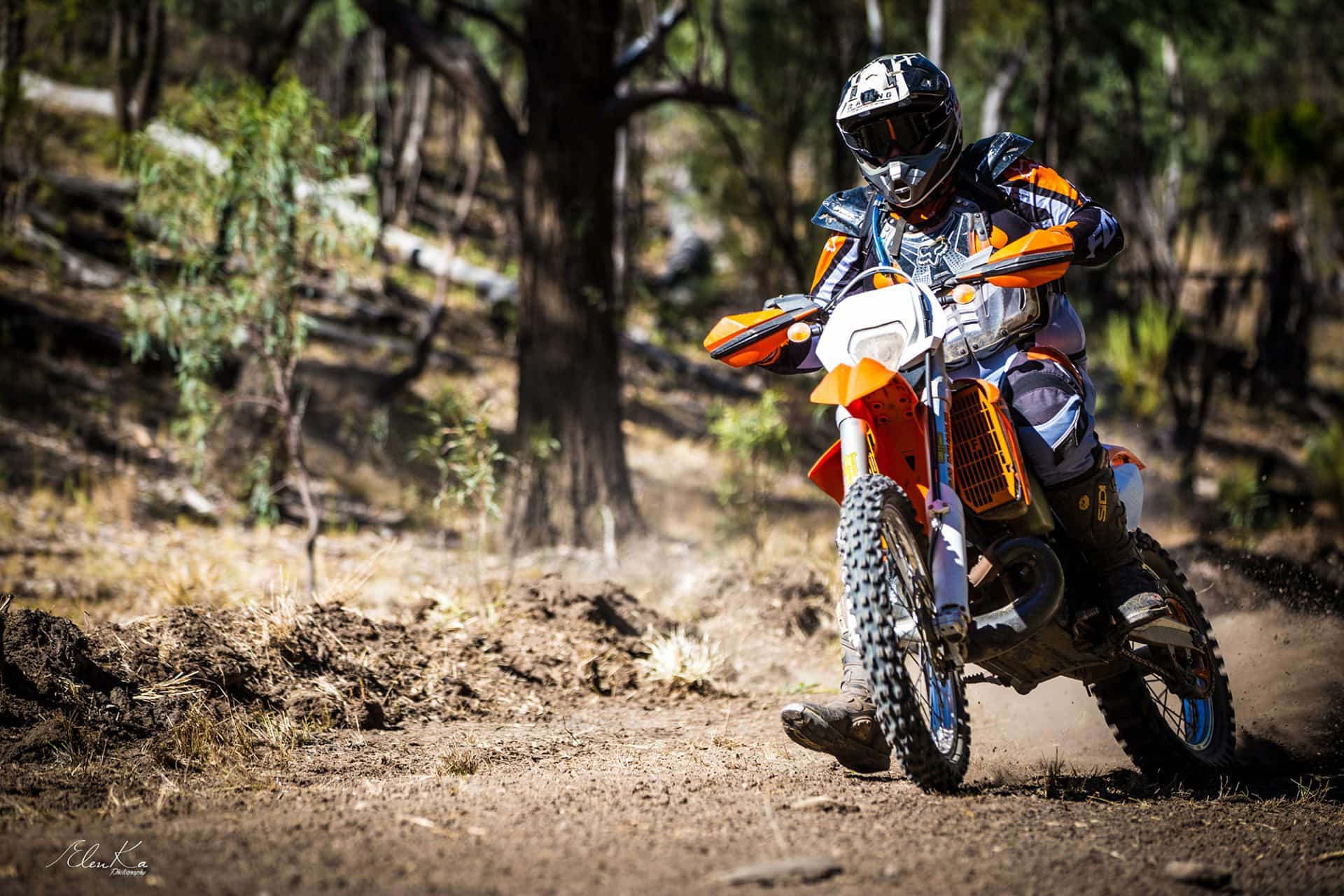 More than 600 riders and 1,200 spectators gather on a pile of dirt each year for the thrash it or crash it but keep it coming, Theodore Trail Ride.
First held in 2010 as a fundraiser for Theodore State School, the event is now in its 10th year and it just keeps on getting bigger. With a family focus, riders as young as 4-years old come to try their skills on the hills.
A post-challenge obstacle course adds hilarity as riders try their luck flying over logs, rolling barrels and a water course, the antics considered a good laugh at the riders' expense.
Then it's movie time, the best part of the day, when everyone can sit back and re-live the action all over again with home movies of their heroic acts.
The Student Council and teachers run a food stall with real barista coffee and the onsite catering is run by community groups or businesses.
Onsite camping is free during the event.  Held at Gyranda Station, you'll need to check the facebook page for updates on the venue.
Contact
Theodore Trail Ride
15-16 August 2019
E: Theodoretrailride@gmail.com
https://www.facebook.com/theodoretrailride/
Close-by attractions
Junction Park
Dawson Folk Museum
Isla Gorge National Park
Castle Creek
Dawson River
Close-by location