Upcoming Events
1 event,
Cancelled – Old Wheels in Motion
Update - This event was cancelled due to continuing rain which has impacted on the grounds of Heritage Park. Biloela, the land of the white cockatoo will be abuzz with the sound of engines whirring, the clatter of horses hooves, the puffs of steam and smoke, as people from all over come to celebrate the […]
1 event,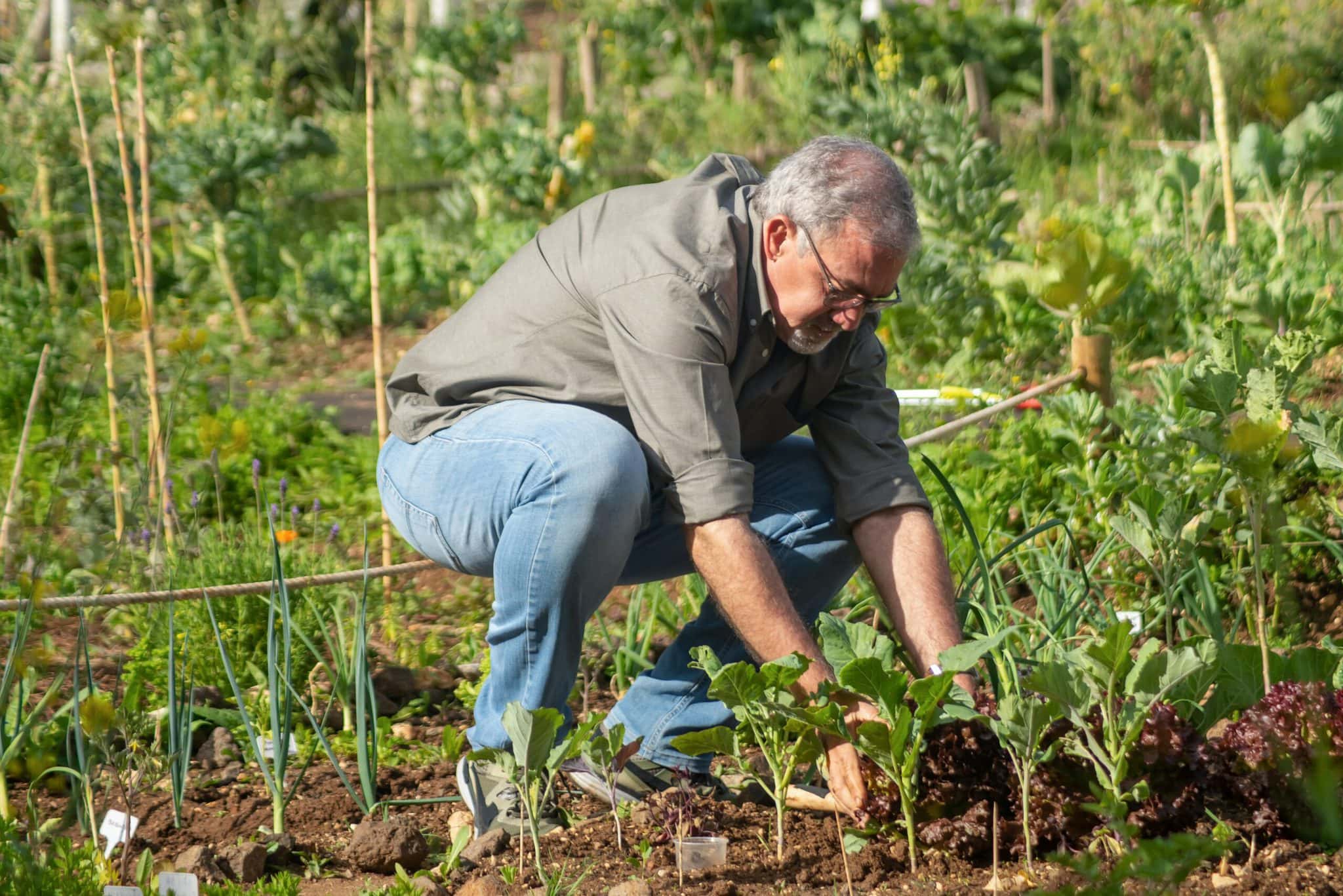 A day to help out in the community garden at the Biloela Community Arts House.
2 events,
Moura Coal & Country Festival
The Moura Coal and Country Festival held annually in August celebrates the Coal Capital and all it has to offer! This year's festival marks the 50th year anniversary, and it's agreed that each year organisers put on a fantastic event. With a low entry fee for adults (kids free) and profits churned back into making […]
Fresh off her Cry Forever arena tour, adored pop singer-songwriter, Amy Shark has today announced she'll be hitting the road for a mammoth 42 date regional tour of Australia across May, June, July and August this year, presented by triple j, Handsome Tours and Select Music. The Biloela show will take place at the Biloela […]
2 events,
Paint the Town Exhibition Weekend Opening Saturday 20 August 10am-12pm Come along and see an award-winning selection of regional Queensland talent with the showing of Paint the Town at BSRAG, on display. An initiative of Flying Arts Alliance, Paint the Town, is the touring exhibition of 2021 Queensland Regional Art Awards and showcases the works […]
1 event,
A favourite for families, farmers, growers, food and animal lovers of all persuasion, on the surface, it may look like fairy floss and fun but with country life on full display, there are bigger stakes at play at the Wowan Show.