Important Notice
Due to the risks associated with the COVID-19 outbreak, community events over the coming months are likely to be cancelled or postponed. Please contact the event organisers to confirm whether events are going ahead.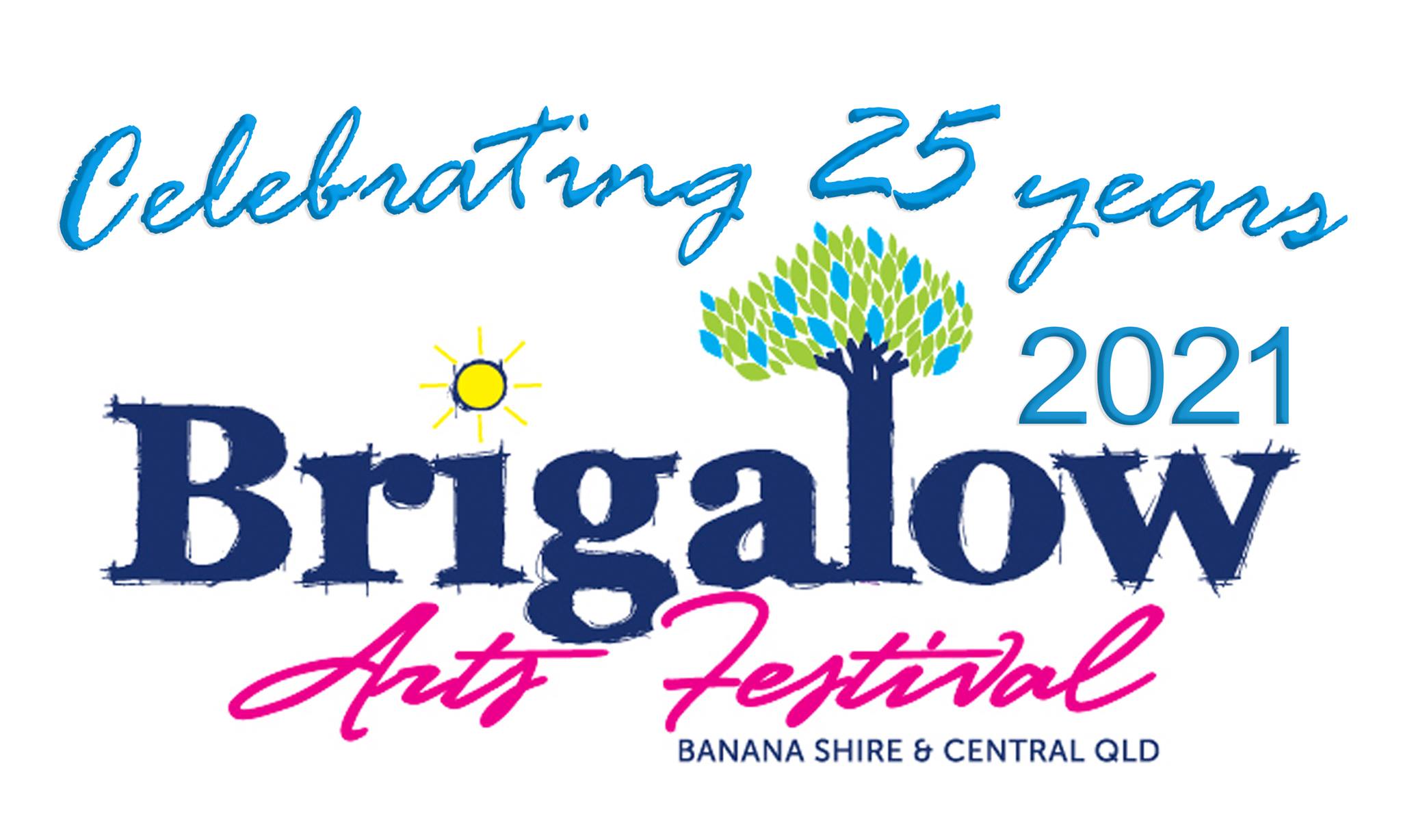 The Brigalow Arts Festival is an annual visual arts showcase held at the Banana Shire Regional Art Gallery. In 2021, the Festival will celebrate its 25 year anniversary and has […]
St Joseph's School Biloela
Rainbow Street, Biloela
Enjoy a fun night out with family and friends at St Joseph's Primary School from 5.30pm until late. There will be amusement rides, entertainment, food and stalls.