Upcoming Events

2022 Brigalow Arts Festival
October 14 @ 8:00 am

-

November 25 @ 5:00 pm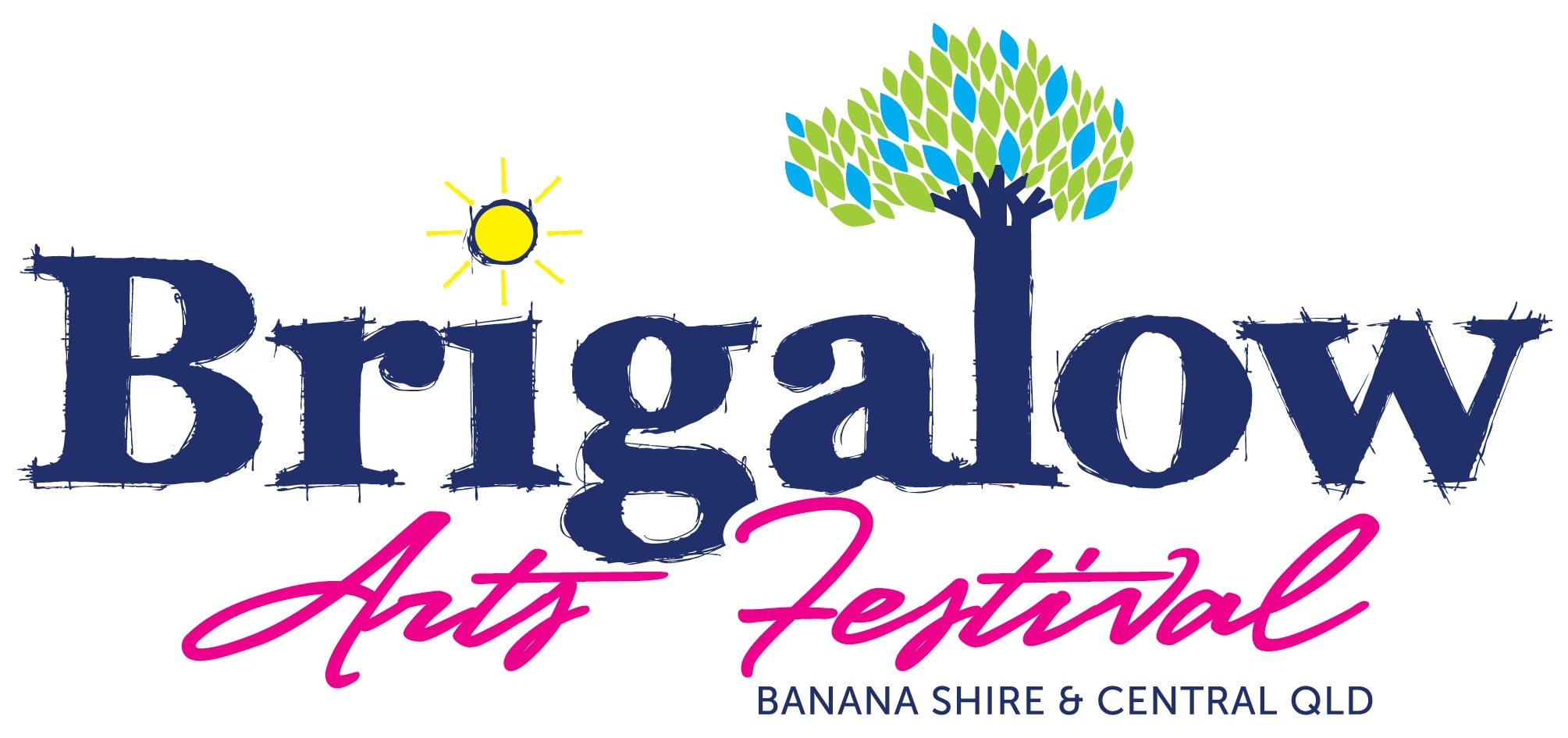 Banana Shire Art Gallery Association Inc. presents the annual Brigalow Arts Festival, The Banana Shire's visual art's awards with over $10,000 in prize money on offer. 2022 will mark the 26th anniversary of the 'Brigalow', showcasing emerging and established artists and exhibiting at the Banana Shire Regional Art Gallery located in Biloela, Central Queensland, Australia 14 October – 25 November 2022.
The Festival supports all artists of all stages and all art forms, including Fine Art, Photography, Textiles, Sculpture and Decorative Art.
The Festival includes –
14 October 2022 Official opening night and presentation starting at 6pm
15 October 2022 Acrylic Workshop, 'Beach Landscapes' with Catherine Boreham. Please email the event organisers for more information.
Banana Shire Regional Art Gallery (BSRAG) is an initiative owned and operated by Banana Shire Council and is located at 62 Valentine Plains, Biloela. Visit BSRAG 9.30am to 4pm Monday – Friday.