Upcoming Events

Theodore Centenary Celebrations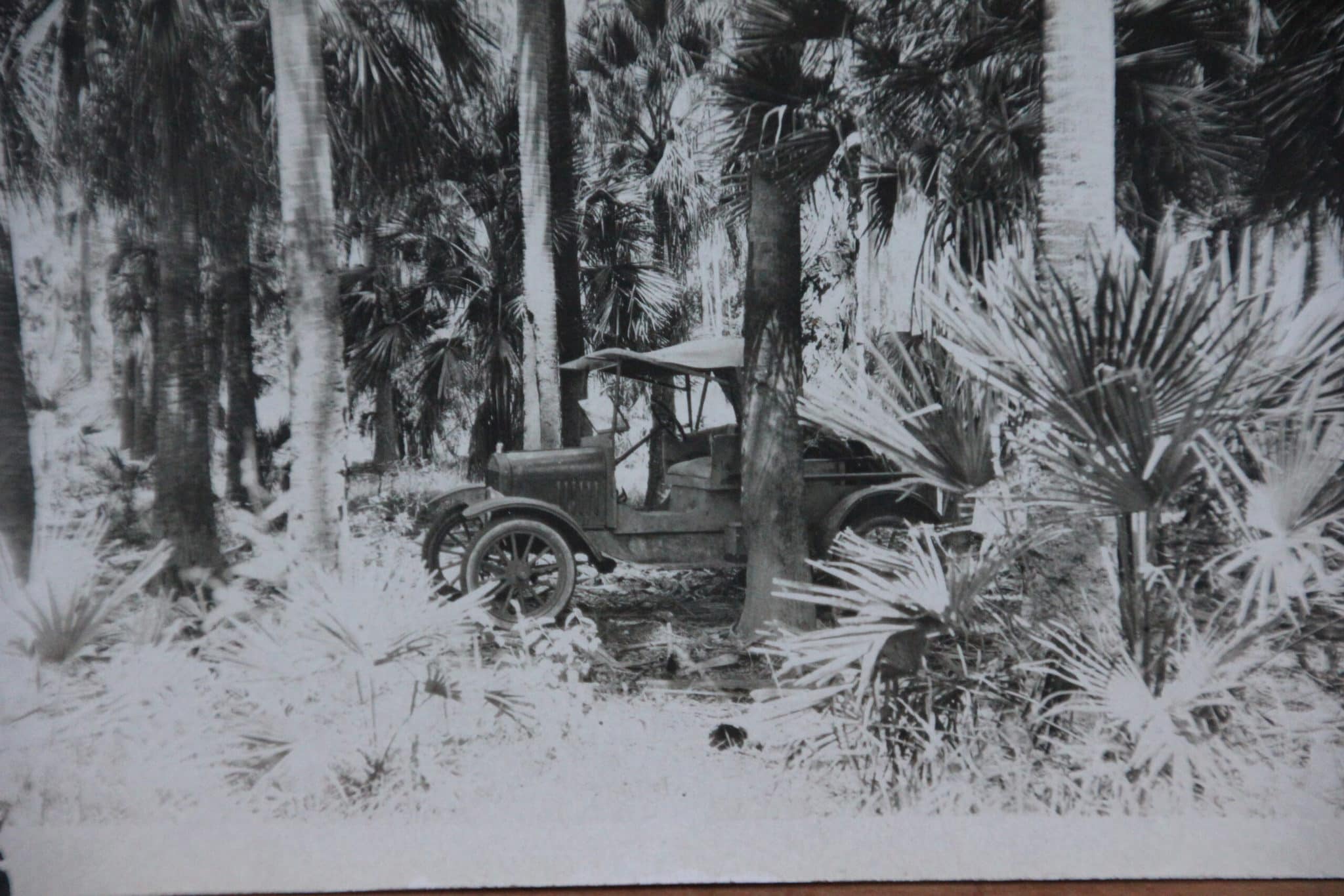 On the 28th May 1922 a visit from The Right Honourable Lieutenant Colonel Sir Matthew Nathan GCMG and Premier Edward Granville Theodore to tour the district in support of a project of a major irrigation scheme along the Dawson River organised into five zones: Isla, Castle Creek (later Theodore), Huon, Moura and Coolibah, with each zone having a central township.
This celebration recreates this historical event as well as telling local stories from way back when activating the township of Theodore for a day!
Picnic in the Park (Junction Park Theodore) 10am to 2pm
Reenactment
Car Display
School Choir Performance
Lunch
Afternoon Walk (Starting at Junction Park Theodore) 2pm
Guided historical walk/drive/bus from Junction Park to Theodore Showgrounds.
Afternoon tea at Theodore Bowls Club
Old Time Dance (RSL Hall Theodore) 7pm
A share plate for supper is appreciated and don't forget to wear your dancing shoes.