Upcoming Events

Great Baralaba Saratoga Classic
September 11, 2021

-

September 12, 2021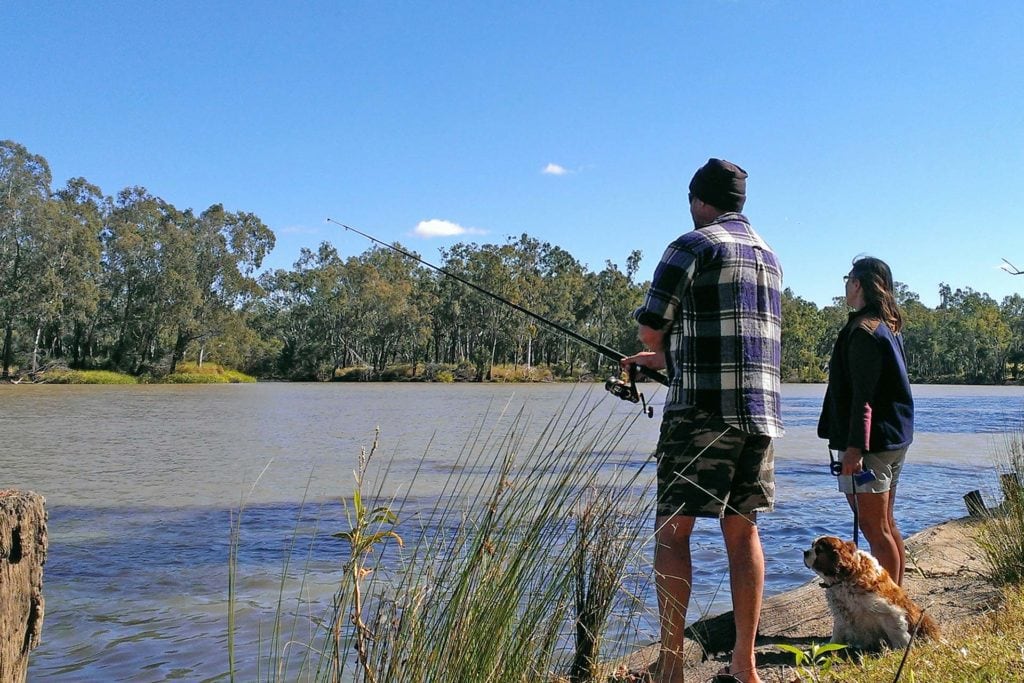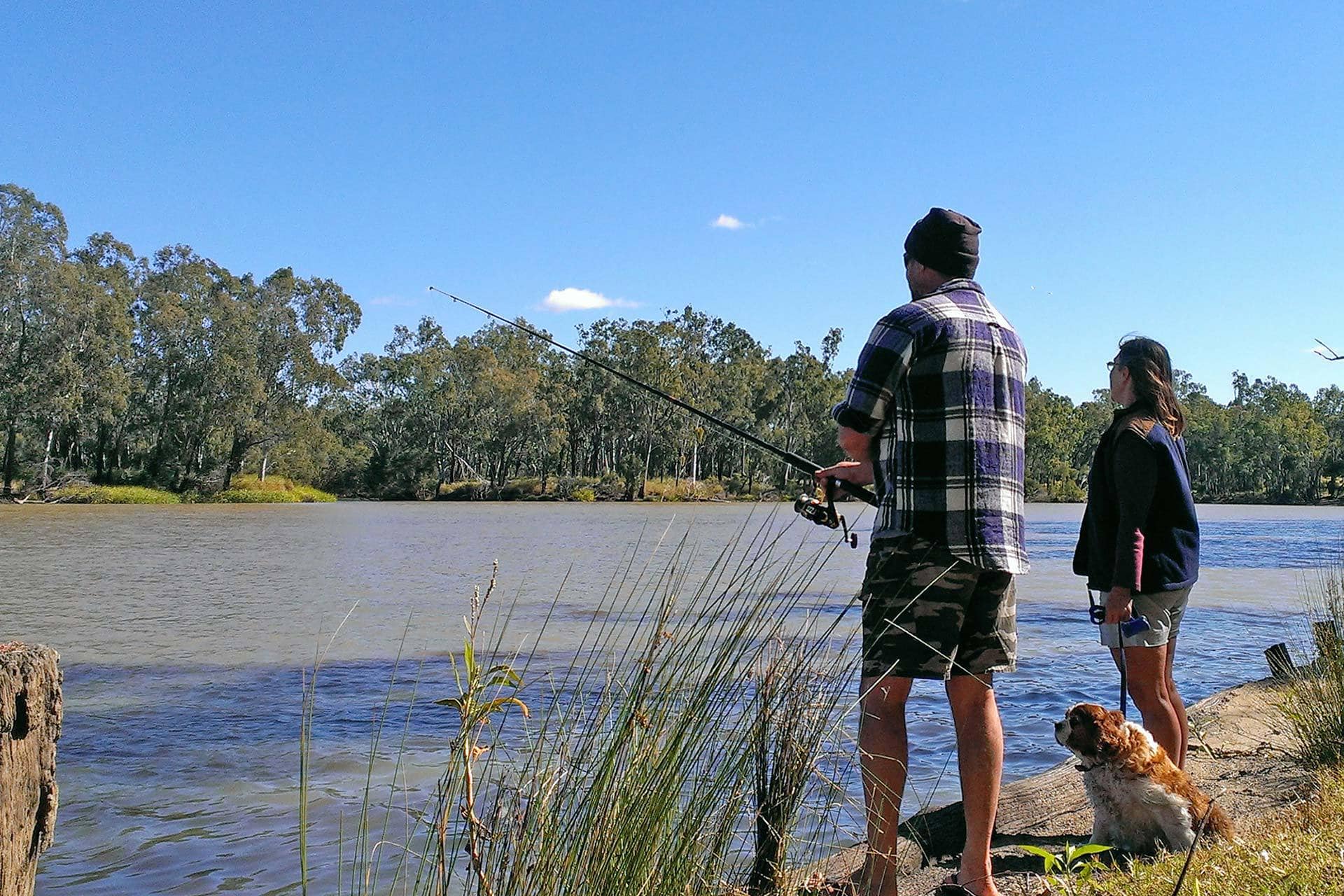 Now in its 16th year and touted as one of Queensland's top inland fishing competitions, the Great Baralaba Saratoga Classic falls on the second weekend in September. Attracting 300 plus participants, aged from four years and up, and with rich prizes up for grabs, there's no shortage of willing challengers. It's all friendly rivalry though, and a great excuse for family fun with live entertainment until midnight, markets (free to stall vendors), and festival fare provided by the local P&C.
Weigh-in is strictly by 12:00 noon each day and a mobile weigh-in service is being offered so contestants who don't want to leave their post, can weigh-in without having to move.
The Baralaba Recreation & Fish Stocking group tops up fish supplies with about 60,000 fingerlings each year.
CONTACT DETAILS
Robbie
Great Baralaba Saratoga Classic
P: 0427 378 432
E: mobileengineers@bigpond.com
CAMPING & ACCOMMODATION
Low cost camping at Neville Hewitt Weir Campground on the banks of the Dawson River – more information here
Rooms available at Baralaba Hotel, 30 Stopford Street – phone (07) 4998 1102
Camping, ensuite accommodation and cottages at Myella Farm Stay – 15 minutes from Baralaba – www.myella.com